Twitter can be an excellent tool for any small business owner. With millions of users and a great hashtag system for labeling and marketing your posts, there aren't many other options that can say they outperform Twitter when it comes to generating traffic, leads, and ultimately, conversions. But, if you own a brick and mortar location that thrives off of local traffic, having a million followers on Twitter who will never stop by your store isn't going to help you at all.
Thankfully, there are clever ways you can use Twitter to generate local foot traffic. In case you want to help boost the foot traffic in your local store and you want to use Twitter to do it, here are some tips you can use to successfully market your business to locals.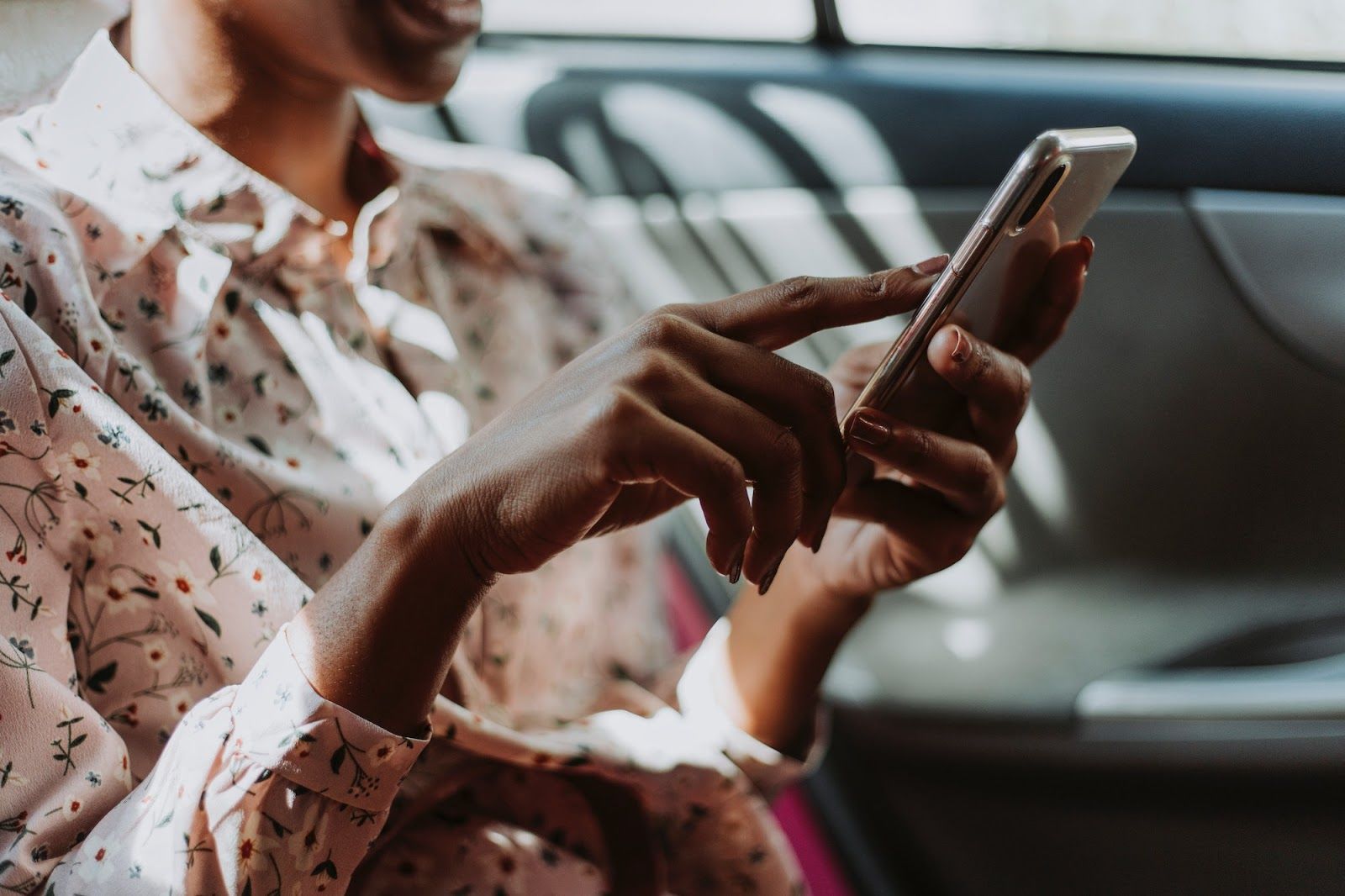 Geo-Targeting
One of the quickest and easiest ways to generate local foot traffic is using a tool that Twitter itself provides for you. All you have to do is go to this page and type your zip code in that spot where it says "near this place". Doing so will generate a list of results that shows you people who have been tweeting from your area. The next step is easy, simply click on every name you see and follow them. You can follow up to 200 users a day using this method, and you're almost guaranteed to see some of them pop up in your store just off of this interaction alone.

Software for Social Media Management
There are programs out there that can take keywords you enter and turn them into local content that is both compelling and SEO optimized. Such programs can not only generate local content, but can also help you connect with other local influencers as well as build a popup campaign that generates leads from Twitter.

This is one of the best methods for generating local foot traffic and has been around since the birth of Twitter. Simply include some local hashtags in each tweet you post and that's that. Be careful not to include too many irrelevant hashtags though as this can sometimes throw off the algorithm or get you shadow-banned.

Sharing Local Content
Lookup a local news page and share relevant stories, while including relevant hashtags as well. If you're lucky, you'll get people to retweet your post instead of the original. Share stuff that's helpful, or extremely eye-catching.

Don't Give Up On Your Brick and Mortar Store
There are a lot of benefits to having a real store for people to walk into. And while it can be harder to generate the foot traffic it needs to thrive, it's not impossible. By following the tips in this article, you should be able to generate a great many visits from local patrons. Twitter is great for global marketing and boosting your online sales, but if used correctly you can boost your local foot traffic as well, essentially getting the best of both worlds.