If you are someone who tweets regularly, you might be facing the problem of not finding certain tweets that are important for you.
Twitter has very simple criteria that as you keep creating new tweets, the older ones keep moving down in your profile. However, Twitter also gives you an option to pin a tweet on Twitter.
When you pin a tweet, it always remains on the top of your Twitter feed. So, whoever hops onto your profile will first look at your "Pinned Tweet" before moving onto all your other tweets. This feature can make for an incredible opportunity for Twitter users as they can pin one of their best works on top. It will not only increase the reach of that tweet, but it will also add meaning to your Twitter account.
In this article, we're going to tell you how exactly you can pin your tweet on both mobile and desktop.
How to Pin a Tweet on Twitter Android Mobile or iPhone
You can follow these steps to pin a tweet using your mobile:
Look for the Twitter app on your mobile and click on the blue Twitter icon to open the application and log into the Twitter account if you haven't.
Now, you'll see a menu icon placed in your screen's top-left corner. Click on this menu icon.
You'll find several options in this list. Tap on "Profile."
From here, look for the tweet which you wish to pin to your profile. If the tweet is comparatively old, you'll have to scroll down for a while.
Once you've found the tweet you wish to pin, tap on the three dots which appear on the right-hand side of your tweet.
You'll find many options, and one of them will be "Pin to Profile". Click on that and then press "PIN" to confirm your request.
That's it! You'll see that the tweet has moved and is now placed at the top of the Twitter profile.
Pin a Tweet on Twitter on Desktop
You can follow these simple steps to pin any tweet using your desktop: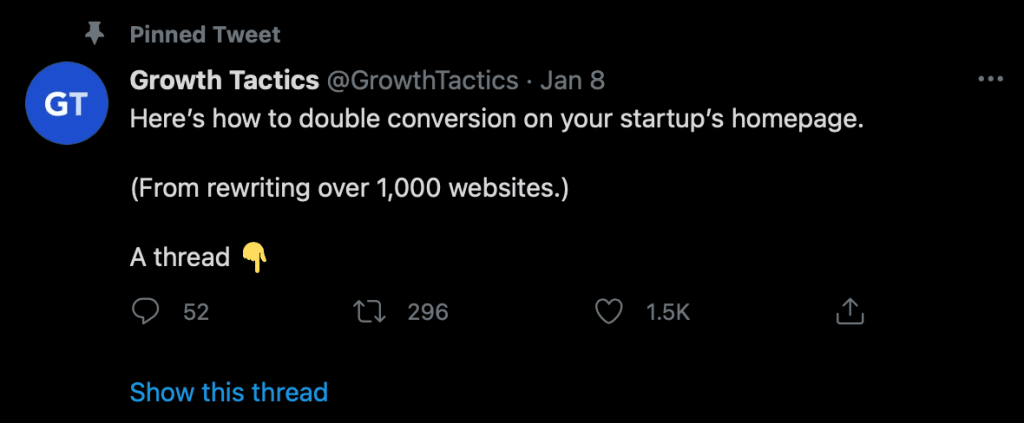 Turn on your computer or PC and open the Twitter website. Once you're there, log into your account.
The top-left corner of the screen will have a menu button. Tap on the button and look for the option named Profile.
Click on Profile, and there you will have to look for the tweet that you wish to pin to your profile. You need to ensure that the tweet you want to pin is yours and not a tweet that you retweeted.
After you find the tweet, click on the three dots which are placed on the right side.
Tap on the "Pin to Profile" option and then press "Pin" to get done with the process.
Now, you can see that your tweet has been successfully pinned.
Is it Possible to Pin Another User's Tweet to Your Twitter Profile?
No. Twitter has not provided this option, and hence, you are not allowed to pin someone else's tweet to your profile. You can use the "Pin to Profile" option to pin the tweet you have directly posted. However, you can simply quote a tweet posted by another user and post it as a tweet on your profile. This way, you'll be able to pin that tweet.
To do this, tap on the retweet icon using your mobile or PC, and then click on "Quote Tweet." Once done, write your own thoughts and post them as a Retweet. Then, you can simply follow the steps that we've provided above to pin this tweet to your profile.
Conclusion
To conclude, you have learned how easy it is to pin a tweet on Twitter profile.
All you need to do is follow the steps that we've provided and pin the crucial tweet for you. The process is straightforward, and it allows Twitter users to pin their special tweets. You can also use this feature to grab retweets, shares, likes, and more on a particular tweet by putting it in the limelight.